Mailing List
Keep up to date with all the resources and fun events coming up in the chemistry department this year! Sign up below so you don't miss this year's academic seminars, grad school panel, merch release, and social events!
Social Media
You can receive updates, and find event information & pictures on our facebook page!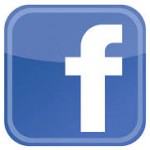 Follow us on instagram at @CSU_UOFT for the perfect combination of departmental updates and chemistry photography!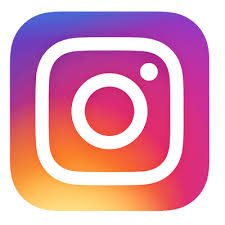 Follow us on twitter at @CSUOFT and let's get #UofTChem Trending!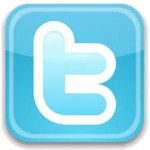 Email
You can Email us @ CSU.UofT@gmail.com
Office Hours
We are excited to announce that CSU Office Hours will now be held ONLINE! Simply fill out a registration form to reach out to us with questions about course selection, POSt, research opportunities, and more! You can even register to book a one-on-one zoom meeting to meet one of our executive members. Please note that this is not a tutoring service!

Form: https://forms.gle/TcSKHdSa7XKZAstD8
In-person services will not be available in the Fall.
Office Location
Our office is located on the second floor of the Lash Miller Building in room 204C at the University of Toronto St. George Campus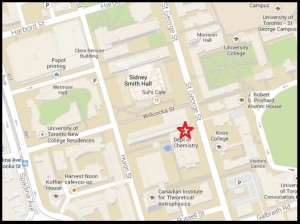 80 St. George Street
Toronto, ON, Canada
M5S 3H6