CSU Merch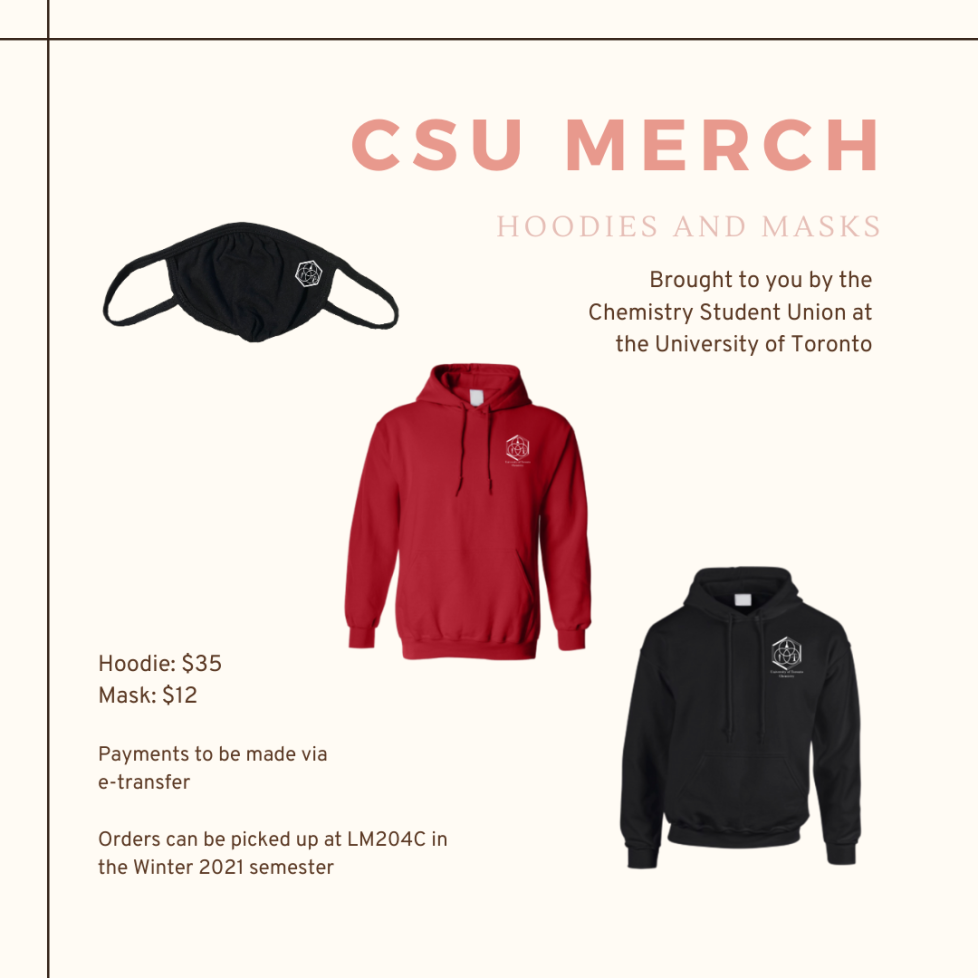 Order Form (closed)
If you are still interested in ordering, please send us an email (csu.uoft@gmail.com) and we will try our best to accommodate you.
Details on merch distributions coming soon!
CSU Events calendar
Always stay up to date on current and upcoming events by adding the CSU Events calendar to your own Google Calendar!
To access this calendar, click here.
Locker Rentals (Winter 2022 – 2023)
Locker rentals in Lash Miller are back for Winter 2022-2023! Check out our rates below, and if this is something that interests you drop by during our office hours to secure your locker.

Rental Cost:
Floors 5 & 6 = $10
Floors 3 & 4 = $20
Floors 1 & 2 = $30
Office Hours:
Monday: 12 – 3pm
Tuesday: 1 – 4pm
Wednesday: 12 – 4pm
Thursday: 12 – 4pm
Friday: 12 – 4pm