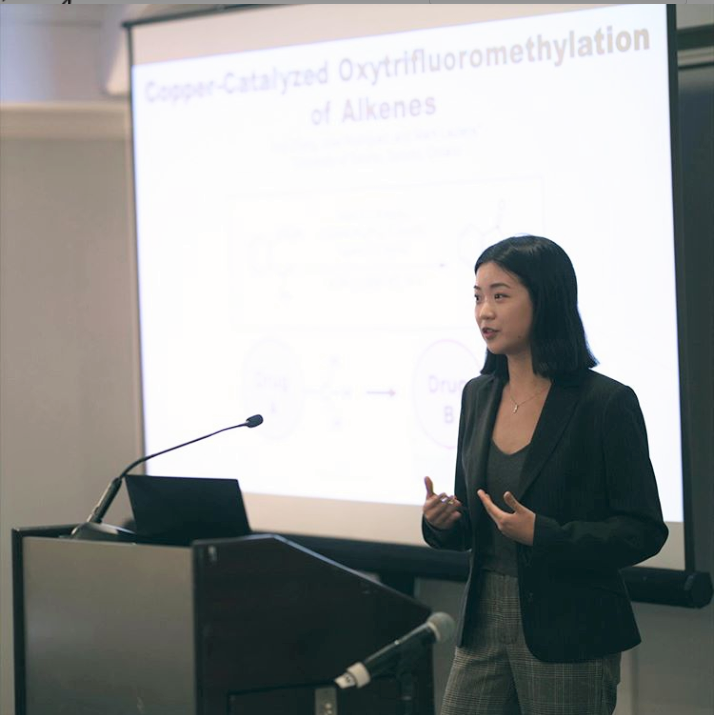 Name: Anji Zhang
Position: President
Year/program: 4th year, Chemistry Specialist
Future Career Goals: Graduate studies in chemistry
Favourite element(s): Boron, because it doesn't play by the rules 
Hobbies: Playing jazz saxophone, reading, drawing hexagons
Interesting fact: I can draw a cycloheptane ring in one fell swoop (sometimes)
---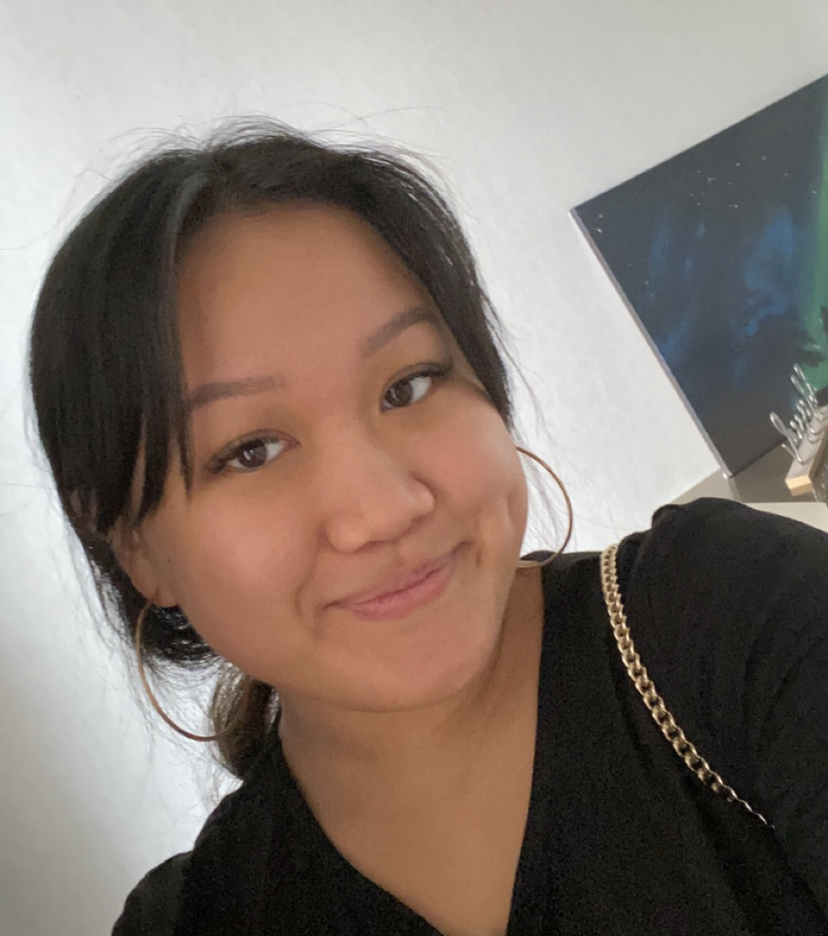 Name: Annie Li
Position: Vice president
Year/Program: 2nd year, biological chemistry specialist + linguistics minor
Future Career Goals: Forensics!
Favourite element(s): Nitrogen, sounds cool and pretty
Hobbies: Swimming, Pokemon cards, sneakers
Interesting fact: I have a tattoo of dopamine and serotonin on the side of my ribs
---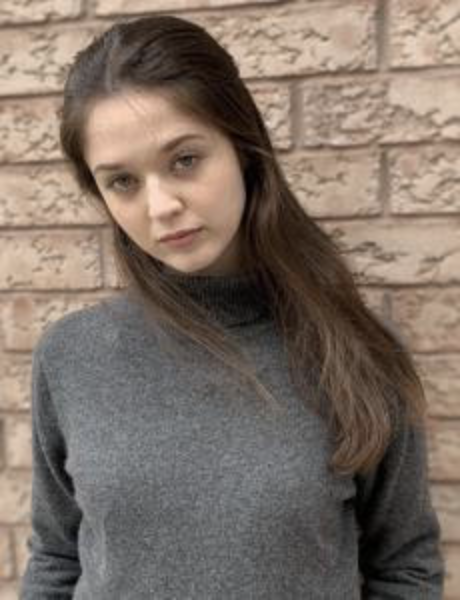 Name: Valentina Topolskaia
Position: Vice President
Year/program: 4th year, Biological Chemistry Specialist
Future Career Goals: Graduate studies in chemistry 
Favourite element(s): Mercury, because its name sounds so beautiful 
Hobbies: Gardening, cooking and eating, pickling foods, reading, fitness
Interesting fact: I picked two kilos of mushrooms one day in August and ate them
---
Name: Samuel Hugie
Position: Social Coordinator
Year / Program: 2nd Year, Biological Chemistry Specialist
Future Career Goals: Graduate School in Chemistry
Favourite Element(s): Berkelium and Californium since I am from the Bay Area.
Hobbies: coffee, grocery shopping, running, sleeping
Interesting Fact: I've still never downloaded TikTok.
---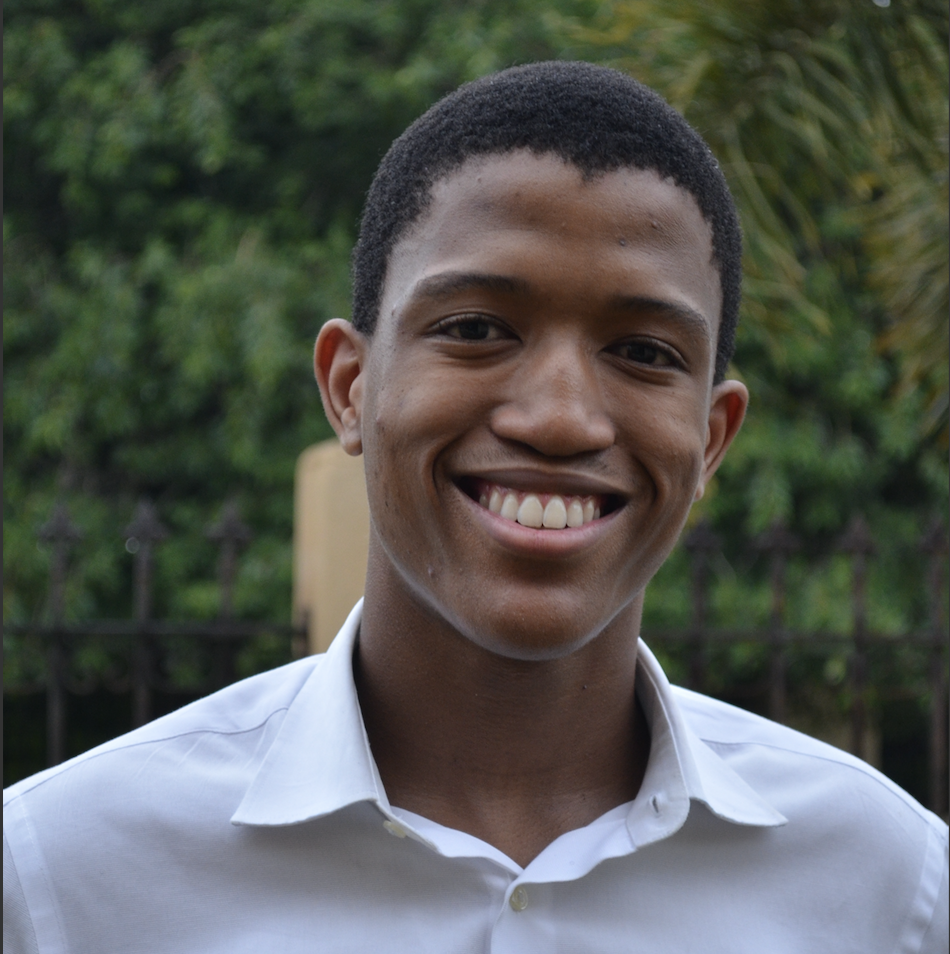 Name: Atang Peloewetse
Position: Academic Coordinator
Year/program: 2nd year, Synthetic & Catalytic Chemistry Specialist
Future Career Goals: Graduate studies in Organic Chemistry
Favourite element(s): Oxygen, as it is involved in keto-enol tautomerism!
Hobbies: Listening to music, playing soccer and  watching sports
Interesting fact: I can name any Coldplay song within 10 seconds of the song playing!
---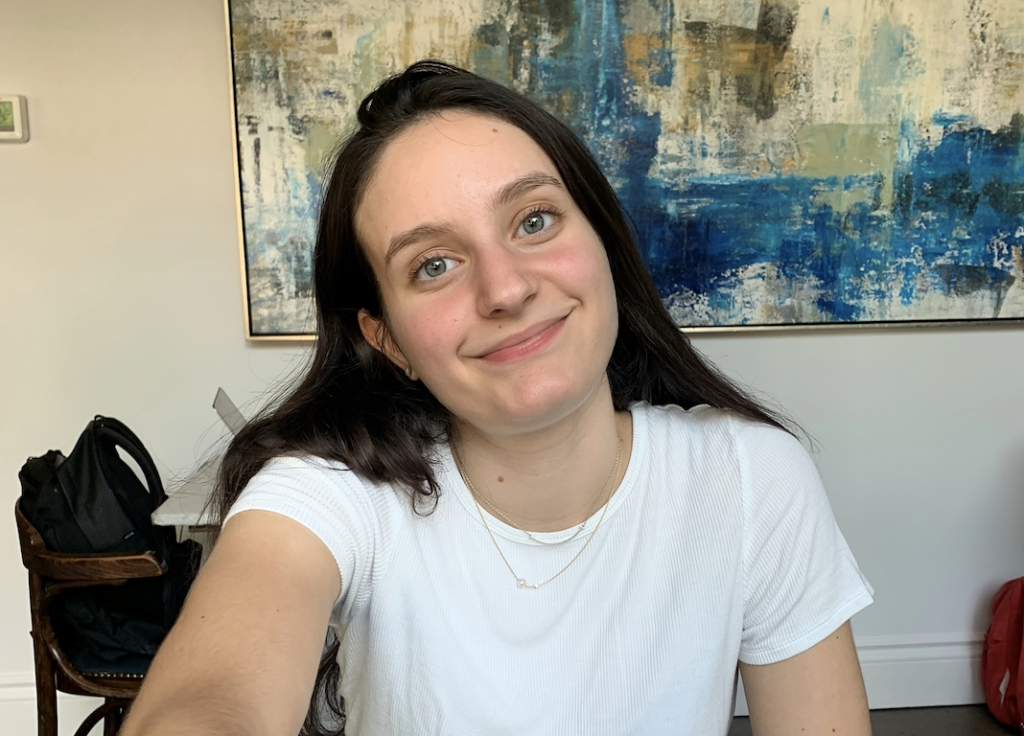 Name: Mia Ahed Zakaria
Position: Treasurer
Year/program: 4th year, Chemistry and Economics major
Future Career Goals: Start my own skincare line!
Favourite element(s): It changes periodically, but at the moment radium because it's uniquely unstable.
Hobbies: Reading, Scuba diving, and Baking
Interesting fact: Before the radioactivity of radium was known, scientists carried glass tubes of the element in their pockets and suffered severe health consequences!
---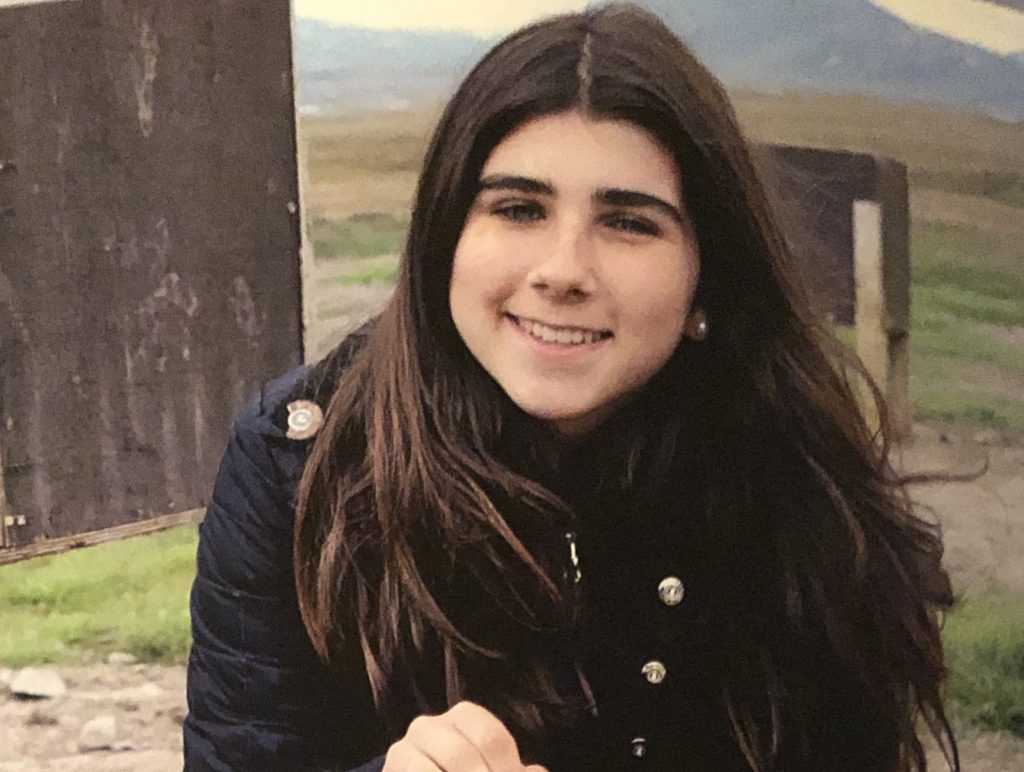 Name: Teresa Weckwerth
Position: Secretary
Year/program: 4th year, Chemistry Major, Cell and Molecular Biology Major, Immunology Minor
Future Career Goals: Graduate School and eventually industry R&D!
Favourite element(s): Silver because its both antimicrobial and quite fashionable.
Hobbies: Reading, skiing, music
Interesting Fact: I have most likely watched all of Avatar the Last Airbender at least 10 times
---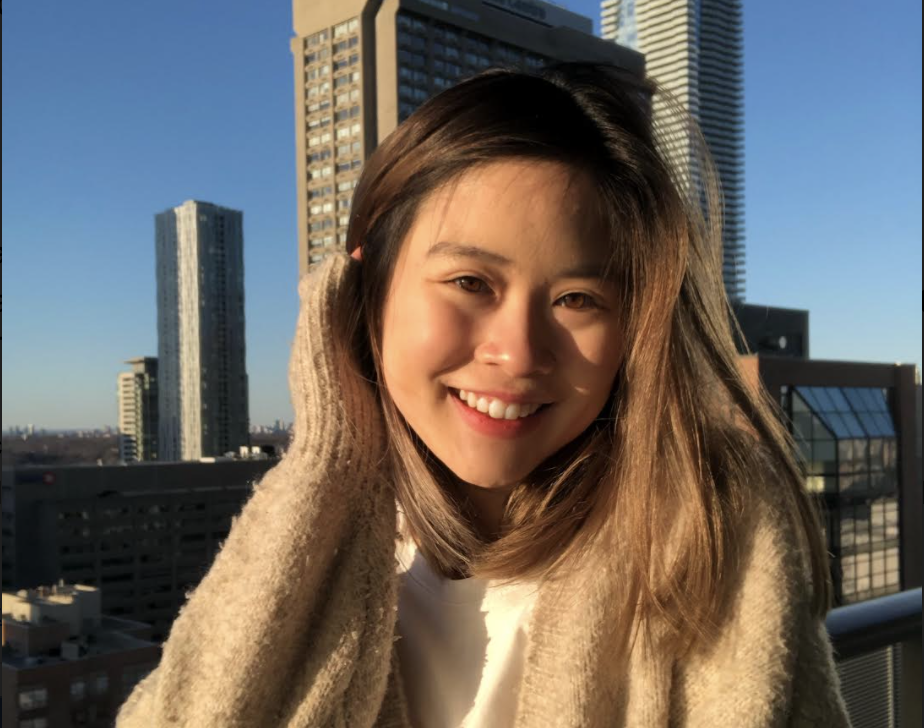 Name: Fiona Lim
Position: Social Media Coordinator
Year/program: 4th year, Chemistry major with a double minor in Environmental Chemistry and Geoscience
Future career goals: To get 8 hours of sleep every night
Favourite element(s): Iodine — because it's beautiful and toxic
Hobbies: Eating and cooking
Interesting fact: I've dyed by hair 7 different colours (brown, blonde, silver, purple, red, blue, pink)