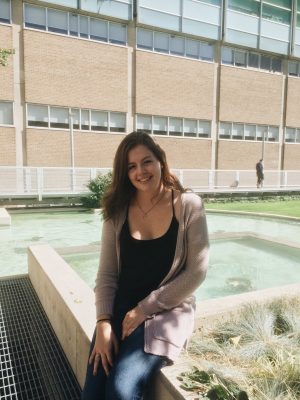 Name: Sarah Mathers
Position: President
Year/program: 3rd, Chemistry Specialist and Math Minor
Future Career Goals: Research for the Canadian Army
Favourite elements: Cobalt
Hobbies: Dance and going new places – even if it's just a restaurant I've never been to!
Interesting fact: I have an uncanny ability to balance things on top of my head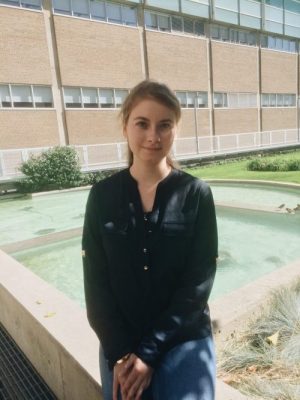 Name: Tanya Rogova
Position: Former President
Year/program: 4th, Double Major in Chemistry and History
Future Career Goals: Research in Chemistry Industry
Favourite elements: Tantalum
Hobbies: Hiking, Scuba Diving, Playing the Piano.
Interesting fact: Before coming to university, I was dead set on becoming an archaeologist like Indiana Jones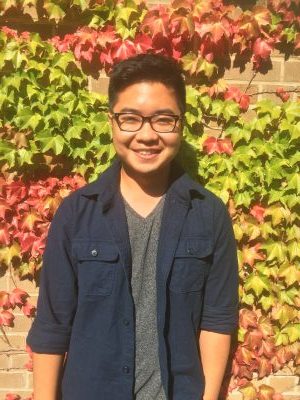 Name: Menandro Cruz (Andre)
Position: Vice President
Year/Program: 3rd Year – Chemistry Specialist
Future Career Goals: Research in Chemistry Industry or Medical School
Favourite Element: Carbon
Hobbies: Reading, Watching movies and TV shows.
Interesting Fact: Started my first year in university as a Life Science student then switched to Chemistry.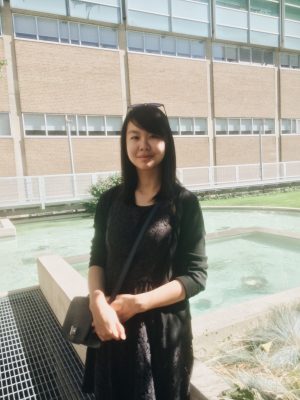 Name: Vanessa Lee
Position: Vice President
Year/program: 3rd Year, Double Major in Chemistry and Psychology
Future Career Goals: *hopefully* medical school, but I'm keeping my doors open.
Favourite elements: Carbon because it's so fundamental. It's what diamonds are made of. And a major component of what we are made of. SO WE'RE TECHNICALLY LIKE DIAMONDS. smile emoticon
Hobbies : Writing, reading, anime, video games, board games. Just geek things. Although I do also like to play Ultimate.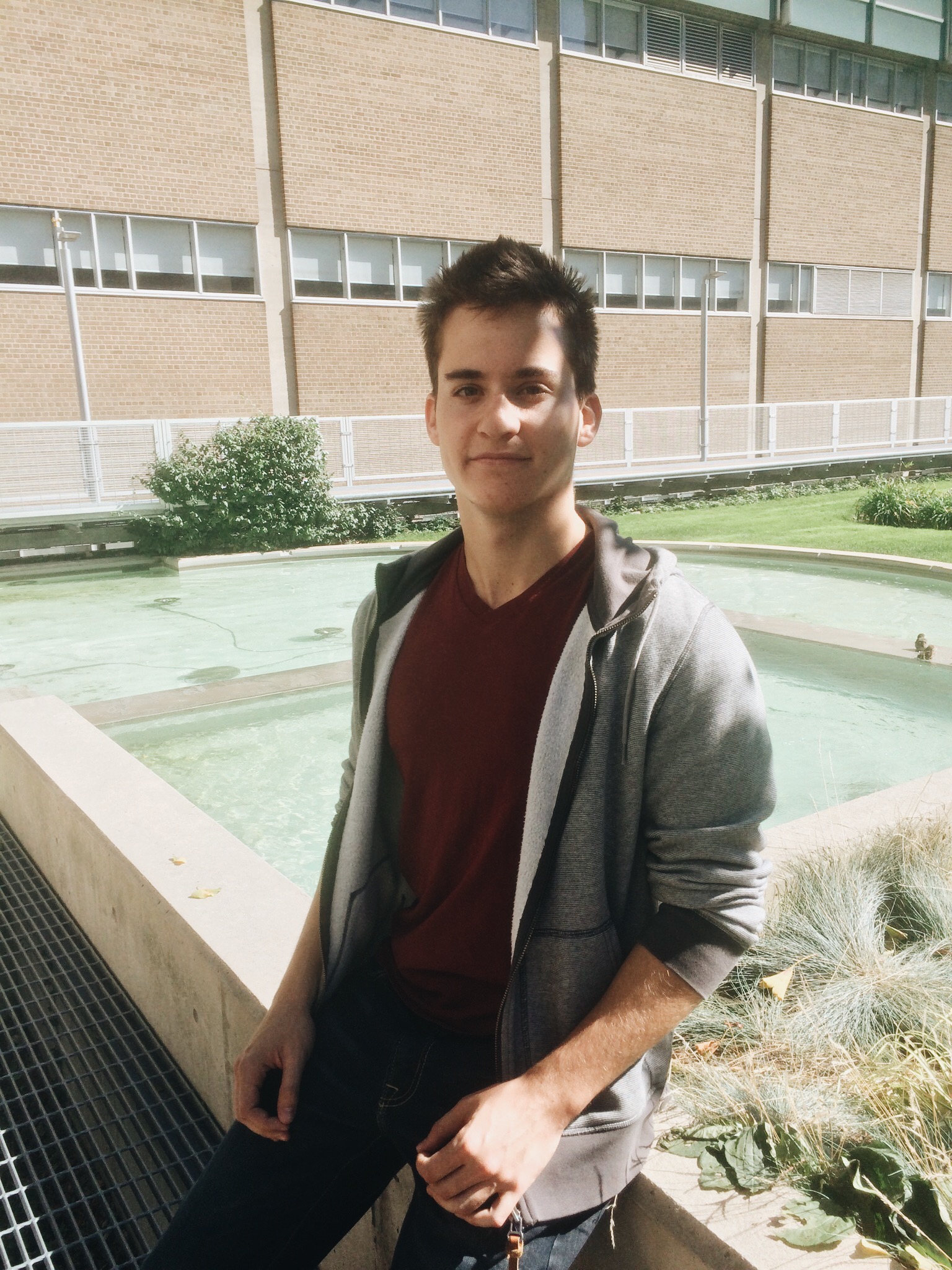 Name: Ruben Mirzoyan
Position: Treasurer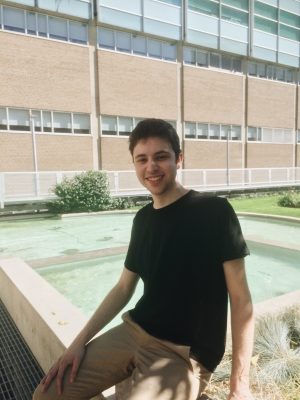 Name: David Ripsman
Position: Academic Coordinator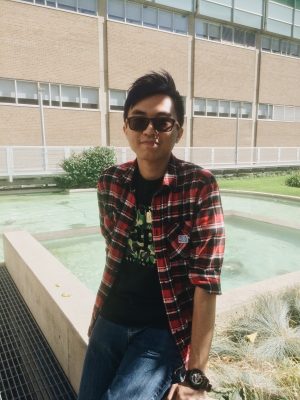 Name: Anson Wu
Position: Social Coordinator
Year/program: 4th Year Chemistry Major, Pharmaceutical Chemistry Specialist
Future Career Goals: Chemist, maybe working in the pharmaceutical industry or even do a PhD
Favourite elements: Carbon, as it is the basics of life
Hobbies: Photography, Badminton
Interesting fact: I love to dye my hair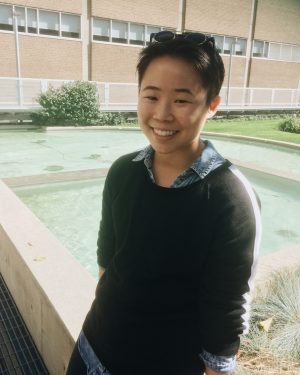 Name: Vivian Xie
Position: Social Media Coordinator *follow @CSUOFT on twitter my tweets are amazing*
Year/program: 4th year Chemistry and English major, Environmental Chemistry minor
Future Career Goals: ¯\_(ツ)_/¯
Favourite elements: Thorium because Thor
Hobbies: Writing
Interesting fact: I've memorized every line from Hamilton: An American Musical.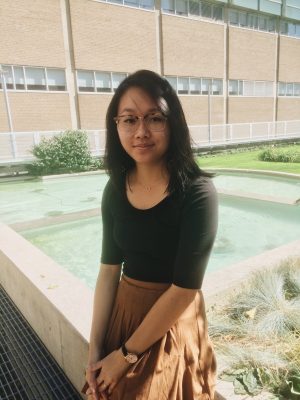 Name: Stephanie Nguyen
Position: 2nd year representative
Year/Program: 2nd year neuroscience and cognitive science double major, chemistry minor
Future career goals: public health, education, and creativity are important to me
Favourite elements: Hydrogen because stars are amazing
Hobbies: swimming, singing high school musical songs, TV
Fun Fact: I'm a morning person and I will never not eat breakfast