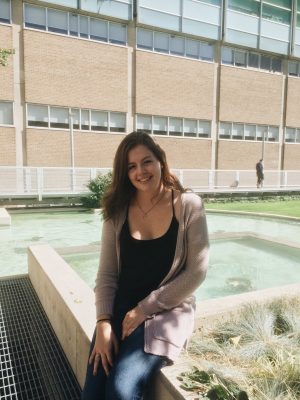 Name: Sarah Mathers
Position: President
Year/program: 4th, Chemistry Specialist and Math Minor
Future Career Goals: Research for the Canadian Army
Favourite elements: Cobalt
Hobbies: Dance and going new places – even if it's just a restaurant I've never been to!
Interesting fact: I have an uncanny ability to balance things on top of my head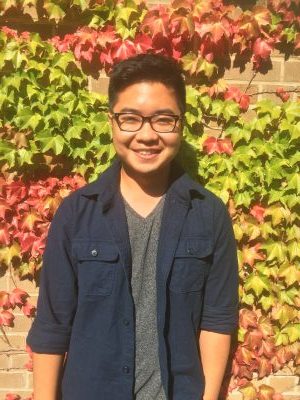 Name: Menandro Cruz (Andre)
Position: Vice-President
Year/program: Fourth / Biological Chemistry Specialist
Future Career Goals: Research in Academia
Favourite element(s): Pt
Hobbies: Binge watching netflix shows, cooking
Interesting fact: On top of doing research in a polymer chemistry lab, Andre works as a library assistant, archiving old molecular model kits.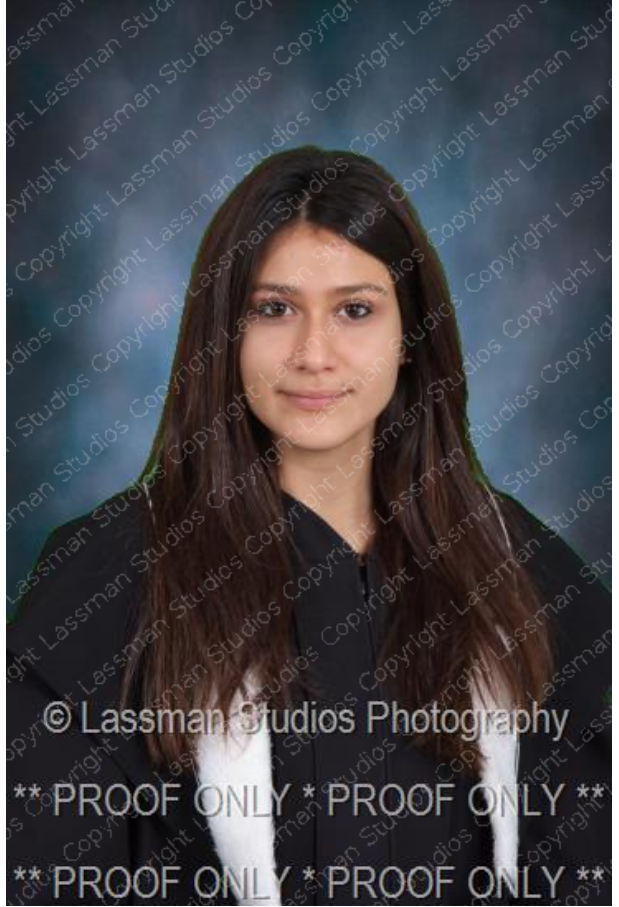 Name: Deeba Ensan
Position: Vice-President
Year/Program: 4th/ Chemistry & Physiology
Future Career Goals: Drug Discovery
Favourite Element: Mg
Hobbies: Baking, Swimming
Interesting Fact: Loves ketchup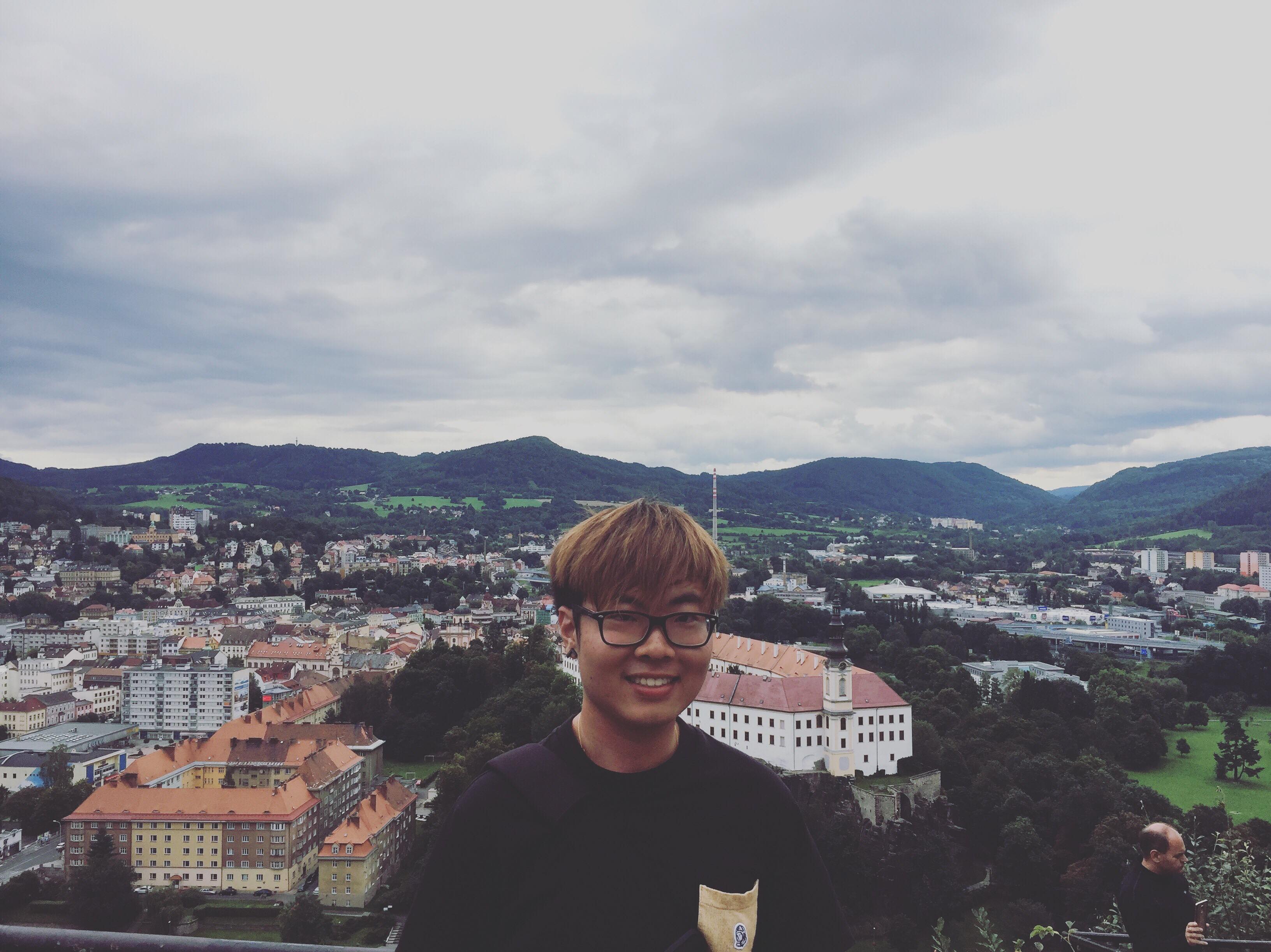 Name: Jeremy Wong
Position: Secretary
Year/Program: 4th year Chemistry Specialist
Future Career Goals: PhD and chemist!
Favourite Element: Nickel
Hobbies: Classical music, violin, arts, football (not American)
Interesting Fact: Probably the most fragile football player out there who has broken his ankle 4 times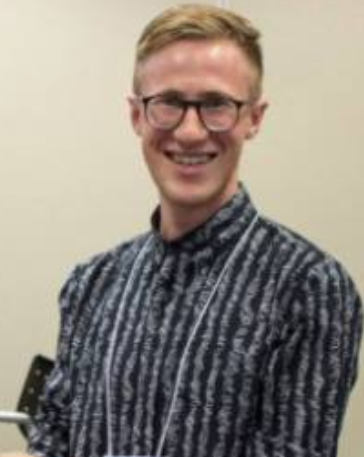 Name: Daniel Lazzam
Position: Treasurer
Year/Program: 4th year/ Chemistry Major (also MoGen major and English minor)
Career Goals: Doctor/Lawyer (I'm so bad at decisions help)
Favourite Element: Osmium
Hobbies: Sleep, mostly; also binge-watching The Great British Bake Off and other forms of procrastination
Interesting Fact: Black belt in Karate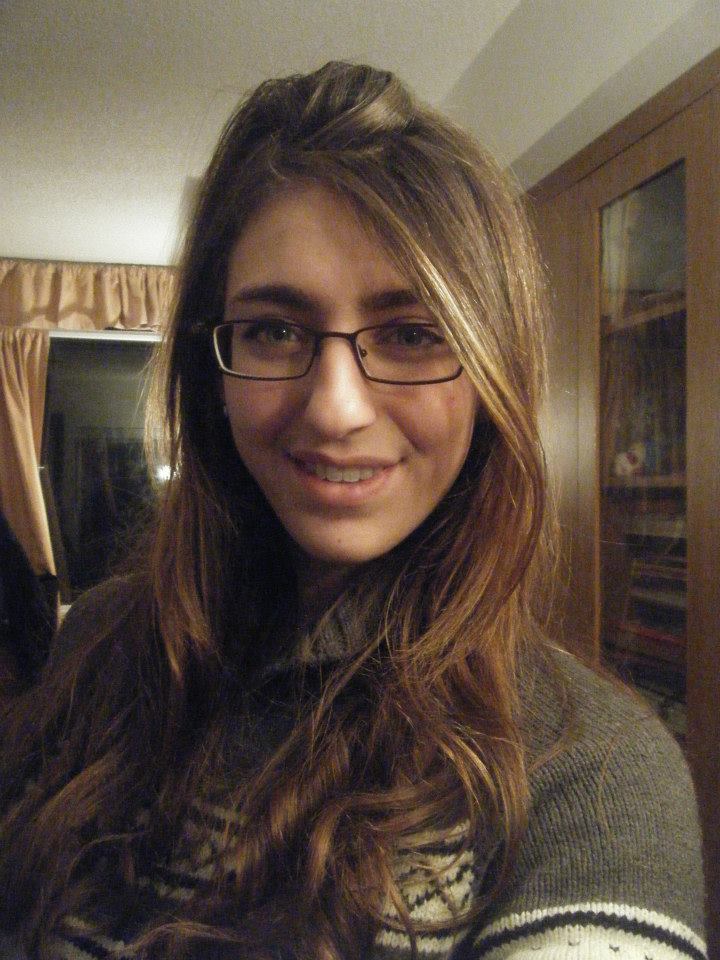 Name: Nina Farac
Position: Social Media Coordinator (*follow @CSUOFT on twitter and like our Chemistry Student Union facebook page if you haven't already!)
Year/Program: 4th, Materials Chemistry Specialist
Future Career Goals: A career where I can use my chemistry knowledge towards implementing sustainable and green solutions to real-world problems.
Favourite elements: I have a soft spot for the lanthanides
Hobbies: Cycling, skating (I spend 90% of the time falling), rock climbing/bouldering, I collect pins!, photography, and the obvious reading and movies/TV
Interesting fact: I'm double jointed somewhere along my right arm where I'm able to do a really gnarly contortionist trick (I'm terrible at explaining it, so you might as well ask me to show it in person :P)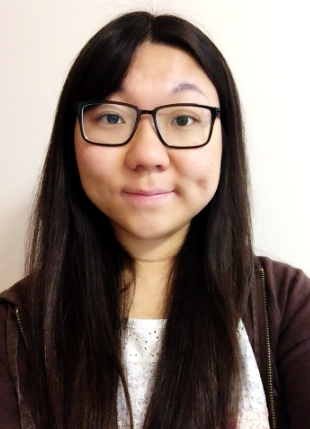 Name: Nancy Shi
Position: Academic Coordinator
Year/Program: 3rd year, Biochemistry Specialist, Chemistry Major
Future Career Goals: Cardiologist
Favourite elements: carbon because without it there will be no organic chemistry
Hobbies: Reading
Interesting fact: I am really good at opening bottle caps that others can't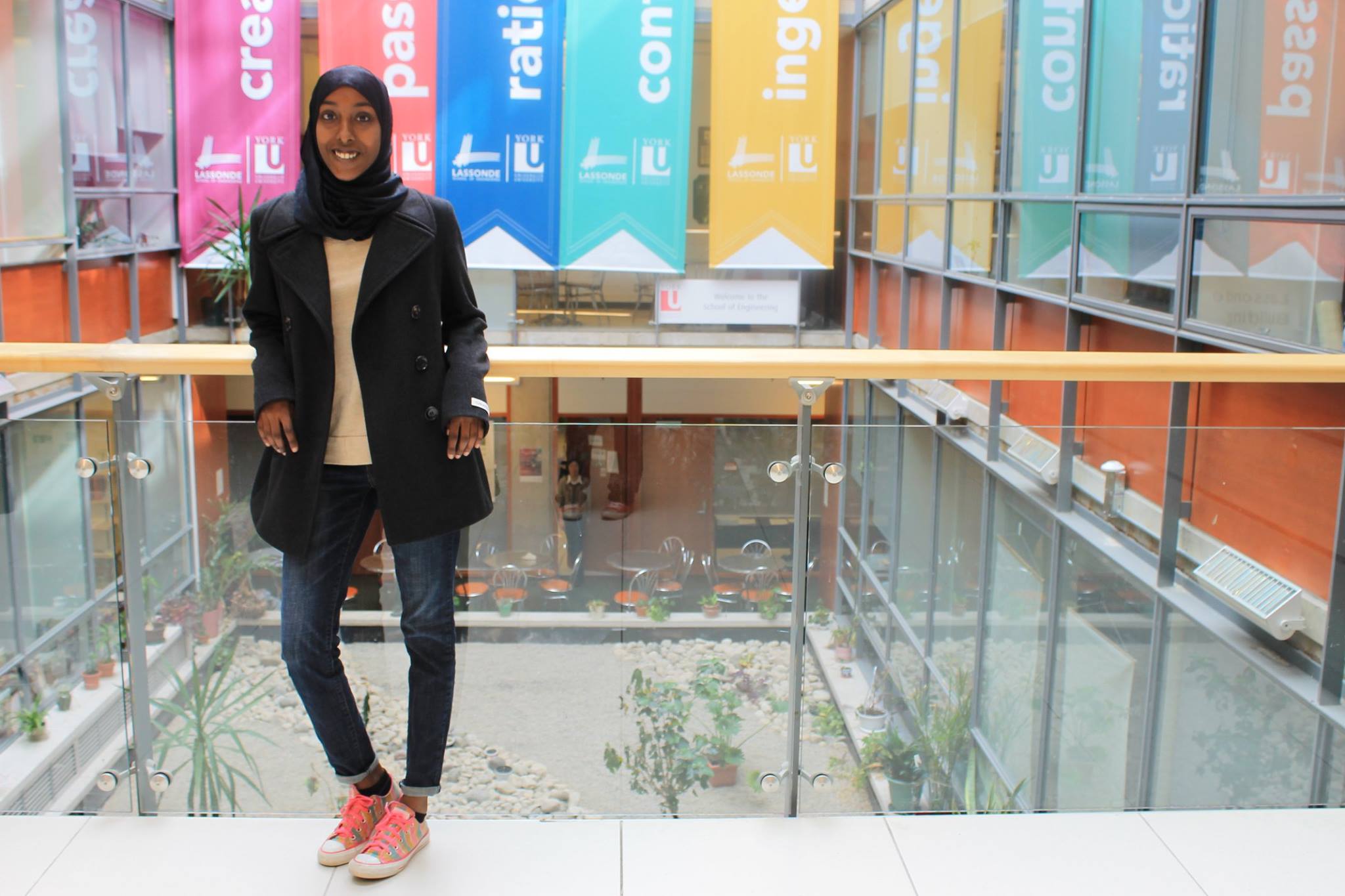 Name: Asma Musa
Position: Second Year Representative
Year/program: 2nd, Biochemistry and Human biology double major
Future Career Goals: Research in pulmonary and renal diseases/ Pediatric dentist/ Pediatrician. I can dream, right? I am just hoping I pull through undergrad.
Favourite elements: Nitrogen because it has its own cycle and reduces the flammability of air around us. It is also found in the compound CAFFEINE!
Hobbies: Athlete by summer and couch potato by winter. I love watching health documentaries (obesity and cancer-related ones to be exact)and ANY soccer match so I can yell at the TV
Interesting fact: I move every single year. I either move from cities, houses, universities/ schools or sometimes even countries.
Name: Candace Ashley Goodwin
Position: First Year Representative
Year/Program: 1st Year/ Life Sciences
Future Career Goals: Biochemistry Research Scientist
Favourite Elements: Ag, Cd
Hobbies: Baking, Cooking, and Sewing
Interesting Fact: My first apartment was in Melbourne, Australia.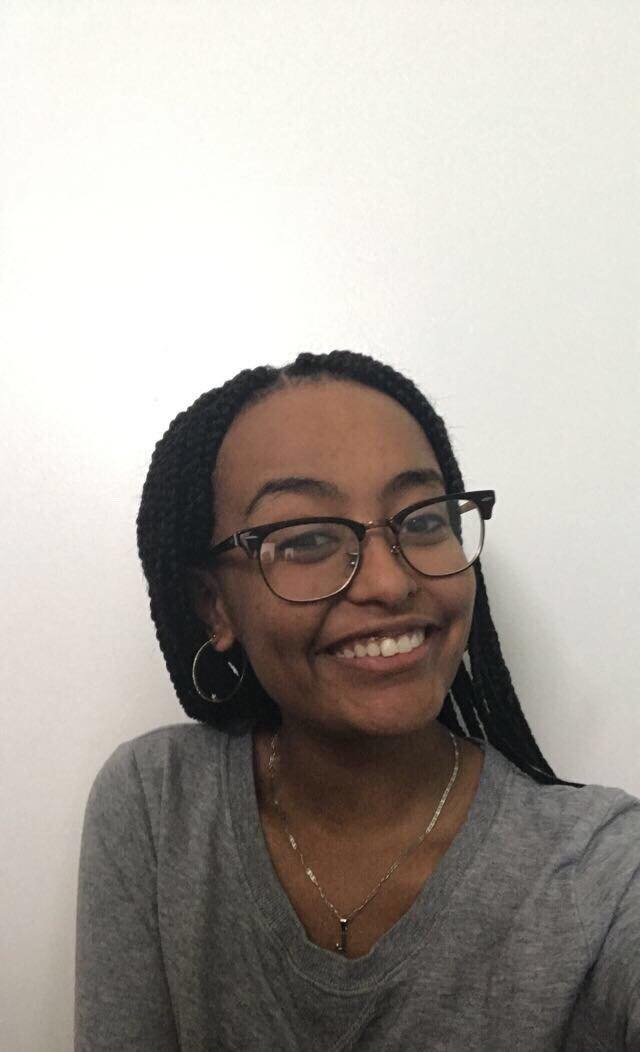 Name: Lydia
Position: First Year Rep
Year/Program: 1st year life sci
Future Career Goals: Hopefully medicine or something in public health
Favourite Elements: I love xenon for some reason
Hobbies: Playing football, reading and eating sushi
Interesting Fact: I get way too competitive when playing scrabble