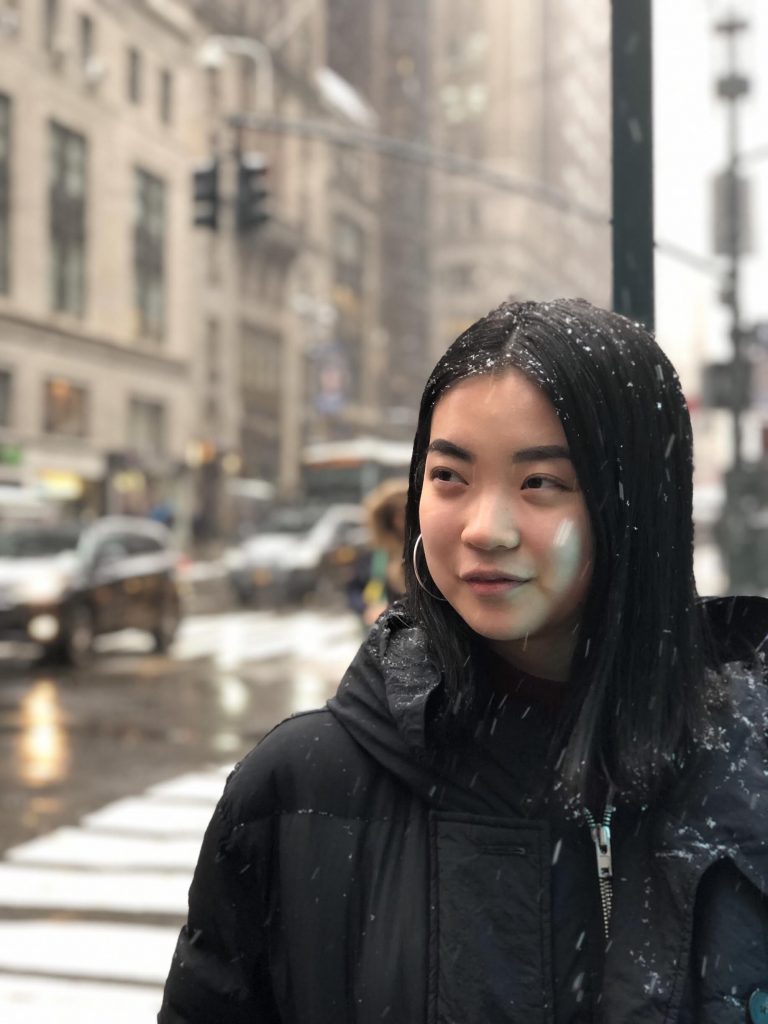 Name: Anji Zhang
Position: President
Year/program:
3rd year, Chemistry Specialist
Future Career Goals:
Graduate studies in chemistry
Favourite element(s):
Boron, because it doesn't play by the rules
Hobbies: Playing jazz saxophone, reading, drawing hexagons
Interesting fact: I can draw a cycloheptane in one fell swoop (sometimes)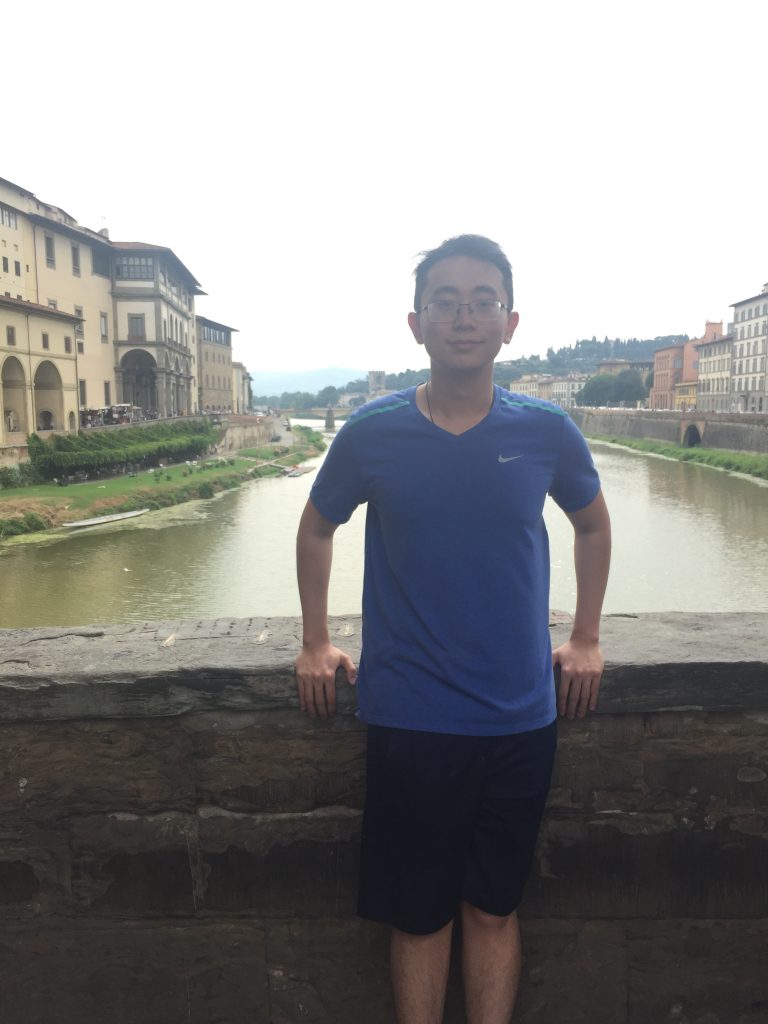 Name: Aaron Dou
Position: Vice President
Year/program: 3rd Year, LMP specialist & chemistry minor
Future Career Goals: To find a real Texas carbon
Favourite element(s): Phosphorus because I was trying to say something wittig but wasn't funny enough
Hobbies: Piano, swimming, writing music, making memes
Interesting fact: Tristan has no interesting fact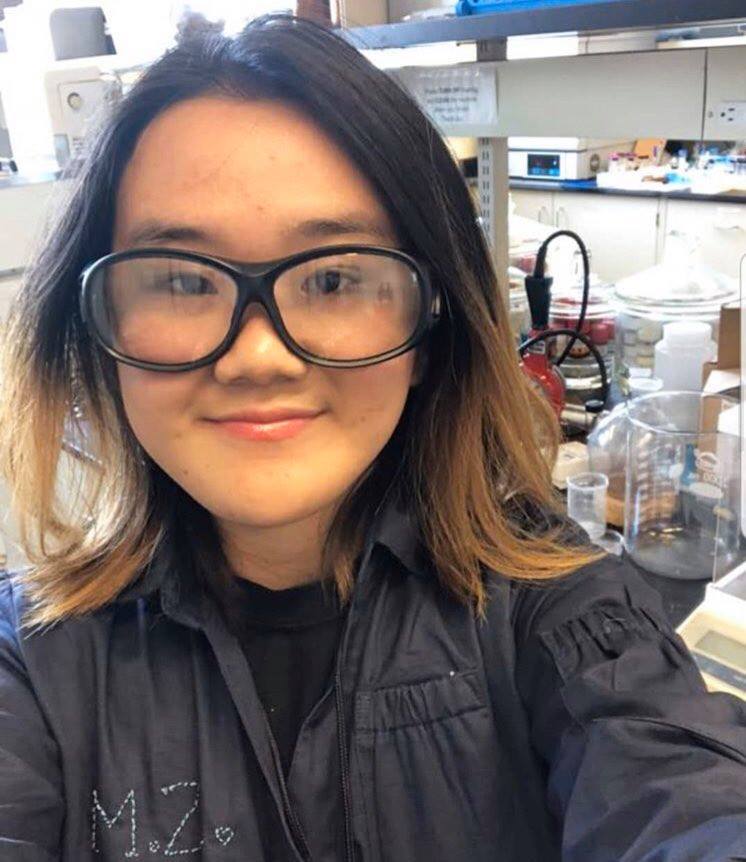 Name: Margaret Zhang
Position: Vice President
Year/program: 4th year, Chemistry & Biochemistry Double Major
Future Career Goals: R&D/Product Development/Industry
Favourite element(s): OOO, Oxygen!
Hobbies: Cubing, watching and making animation
Interesting fact: I am really good at table hockey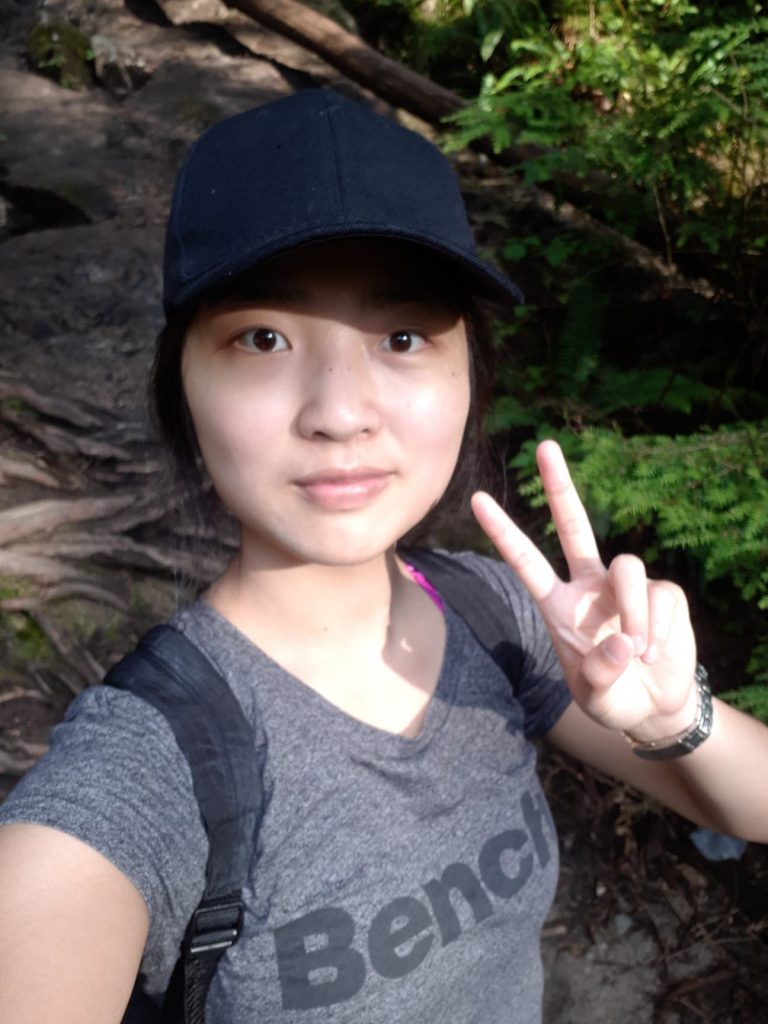 Name: Jessica Ye
Position: Treasurer
Year/program:
3rd year, Chemistry Specialist
Future Career Goals: Discover cool things! And eating food…
Favourite element(s): A mixture of iron, carbon, and other trace metals….
Hobbies: Martial arts, badminton, computers, video games, and hanging out in the CSU room
Interesting fact: I maybe have a slight obsession with fountain pens and sharp objects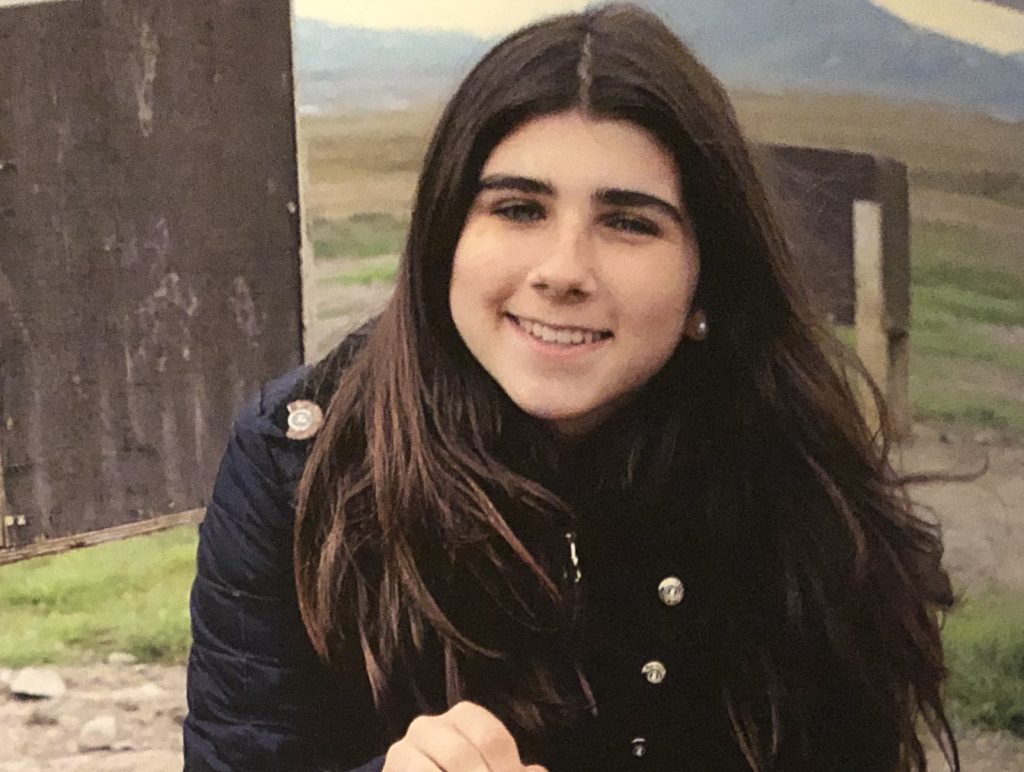 Name: Teresa Weckwerth
Position: Secretary
Year/program: 3rd year, Chemistry Specialist and Cell and Molecular Biology Major
Future Career Goals: Do something creative! (scientifically or otherwise) Oh and a graduate degree
Favourite element(s): Silver because it has an antimicrobial effect on some bacteria and viruses
Hobbies: Baking, running, music, trying to read again and ultimately watching Netflix instead
Interesting fact: I have definitely watched Avatar the last Airbender at least 10 times through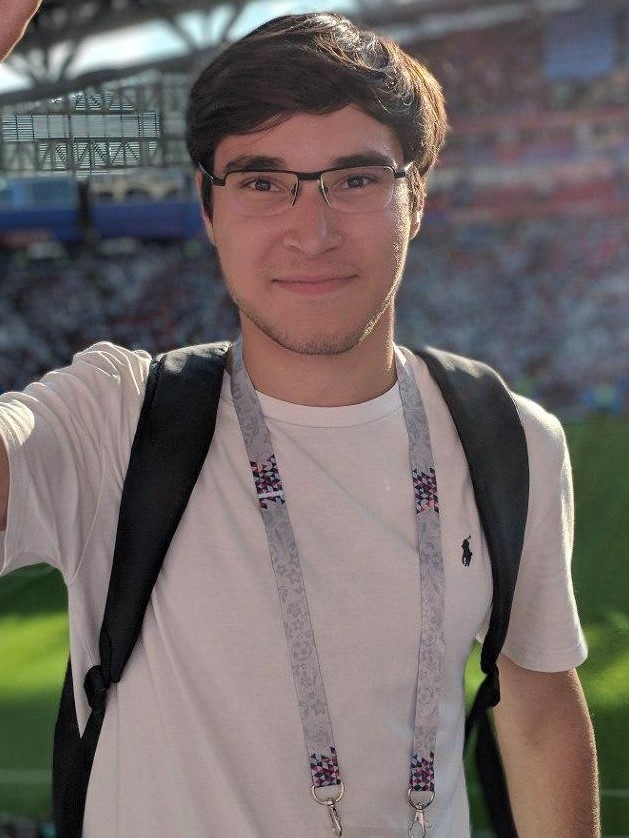 Name: Timur Adrianov
Position: Academic Coordinator
Year/program: 4th Year, Chemistry Specialist
Future Career Goals: Graduate school in organic chemistry
Favourite element(s): Iron – the most abundant metal in the Universe
Hobbies: Cross-country skiing, running, playing chess
Interesting fact: Liquid oxygen is blue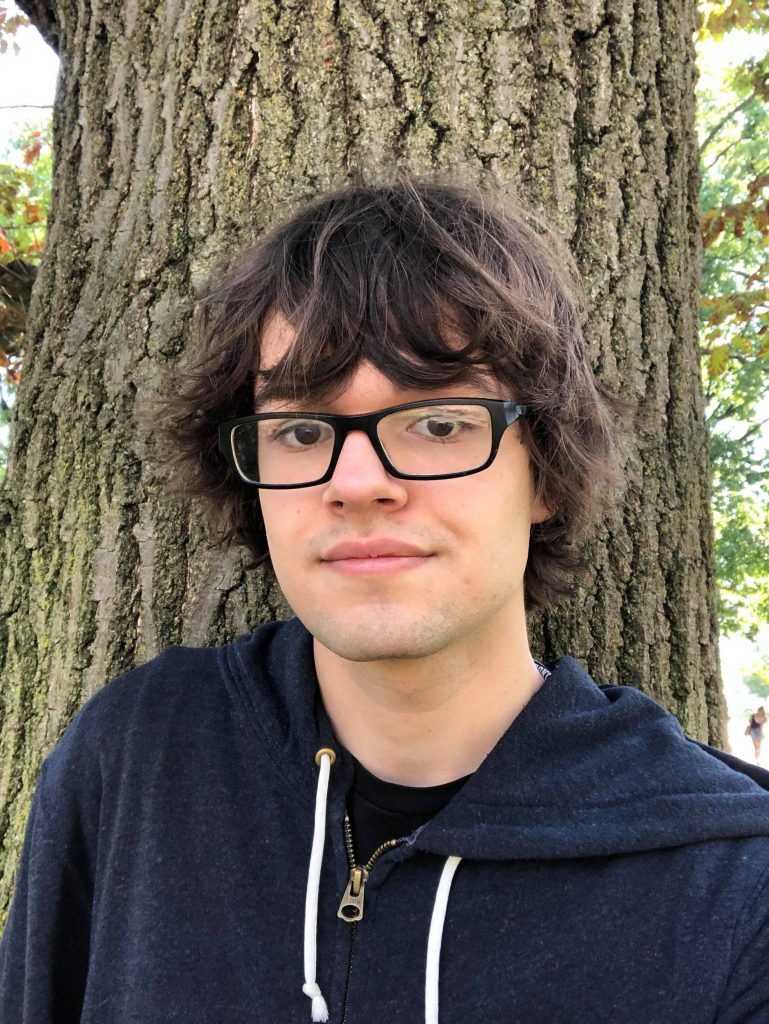 Name: Tristan Downie
Position: Social Coordinator
Year/program: 2nd Year, Chemistry Specialist
Future Career Goals: Graduate studies in chemistry!
Favourite element(s): Nitrogen, as I like nitriles
Hobbies: Playing Valorant and drawing.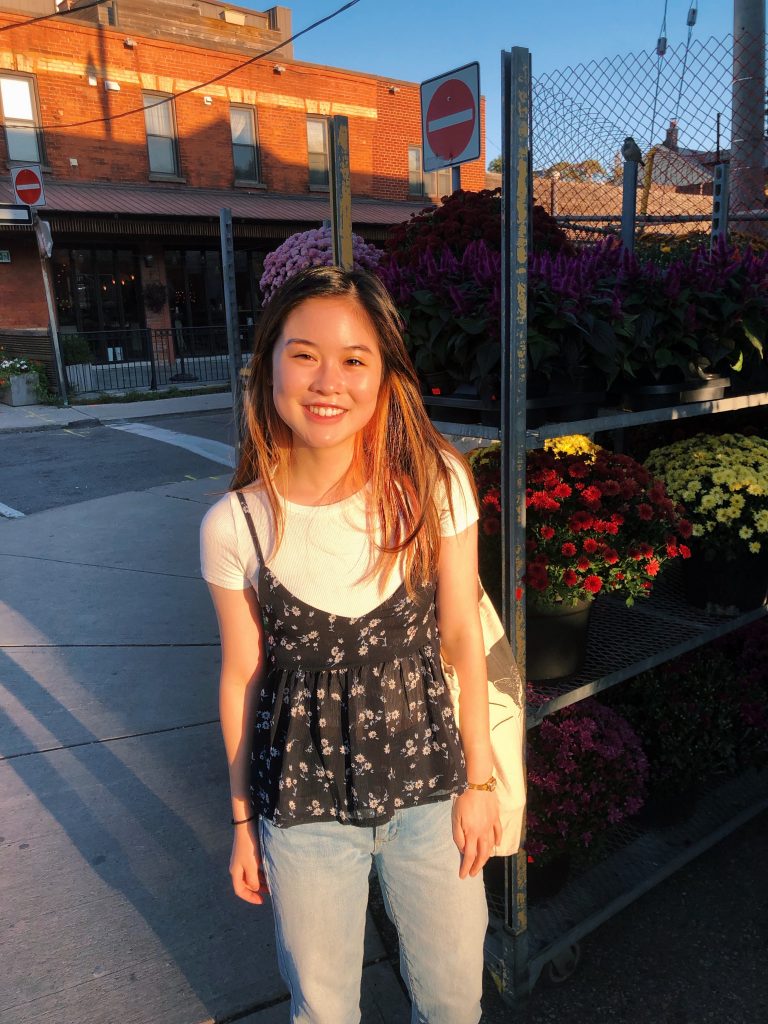 Name: Fiona Lim
Position: Social Media Coordinator
Year/program: 3rd year, Chemistry major with a double minor in Environmental Chemistry and Geoscience
Future Career Goals: Staying alive…
Favourite element(s): Iodine, it's beautiful and toxic 🙂
Hobbies: Eating my grandma's food and watching anime
Interesting fact: I like dogs (a lot)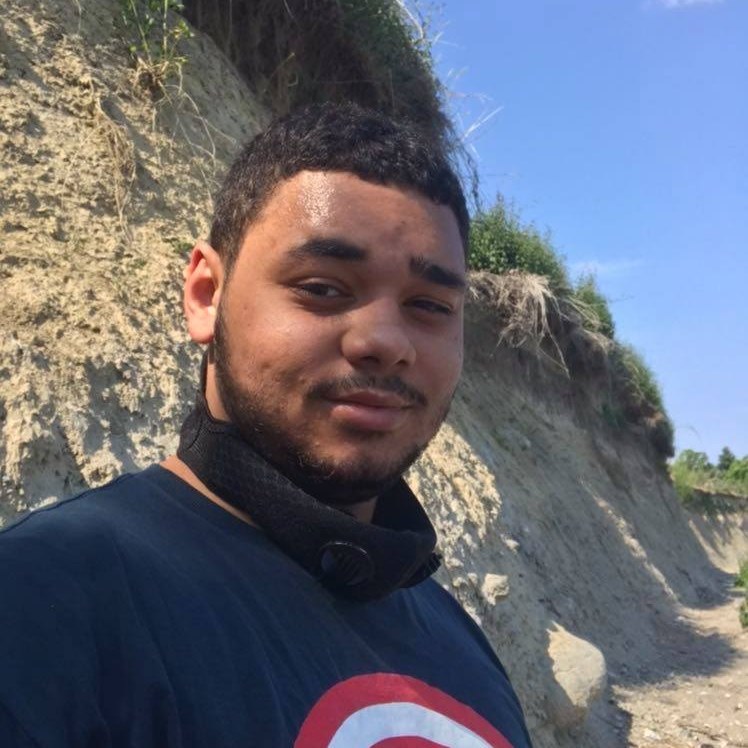 Name: Brandon Brendel
Position: Second Year Rep
Year/program: 2nd year, Physical Chemistry
Future Career Goals: To work on the Frontier of Scientific Discovery
Favourite element(s): Bithmus, because of it's amazing Crystaline Structure
Hobbies: Sending Hot Memes, Learning Nerdy facts and Playing Corny Videogames
Interesting fact: I have lived in strange places.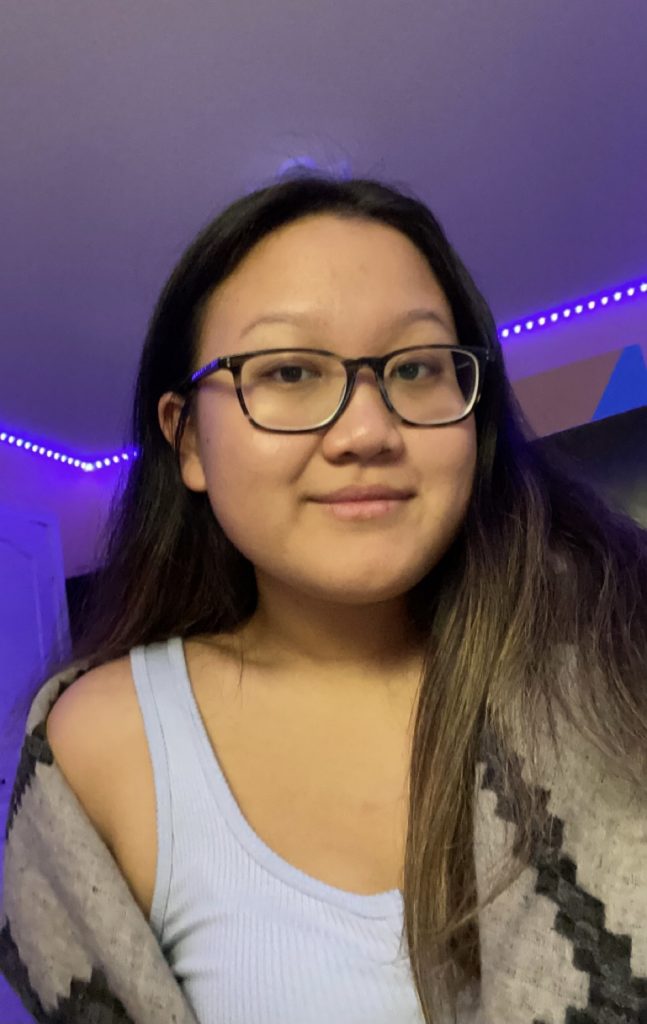 Name: Annie Li
Position: First Year Rep
Year/program: 1st year, life sciences
Future Career Goals: Forensic Pathology, but I'm just trying to make it past 1st year (planning to specialize in biological chemistry)
Favourite element(s): Nitrogen, since it's essential to life on Earth but not as basic as carbon
Hobbies: Anime, swimming, badminton, video games
Interesting fact: I once won as solo imposter with a full lobby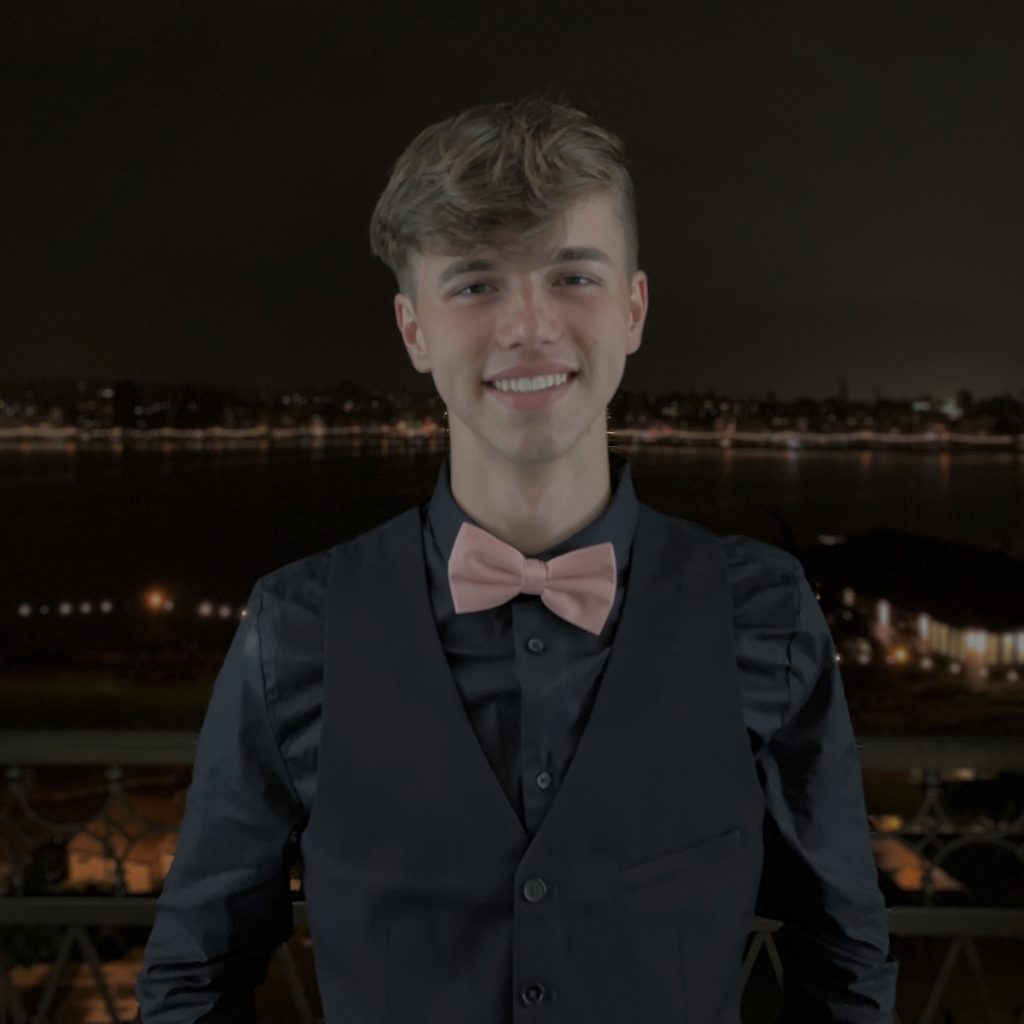 Name: Samuel Hugie
Position: First Year Rep
Year/program: Mathematical and Physical Science
Future Career Goals: Finishing 1st Year!
Favourite element(s): Berkelium and Californium since I am from the Bay Area, CA.
Hobbies: soccer & running, playing percussion and piano, listening to podcasts
Interesting fact: I've never downloaded TikTok